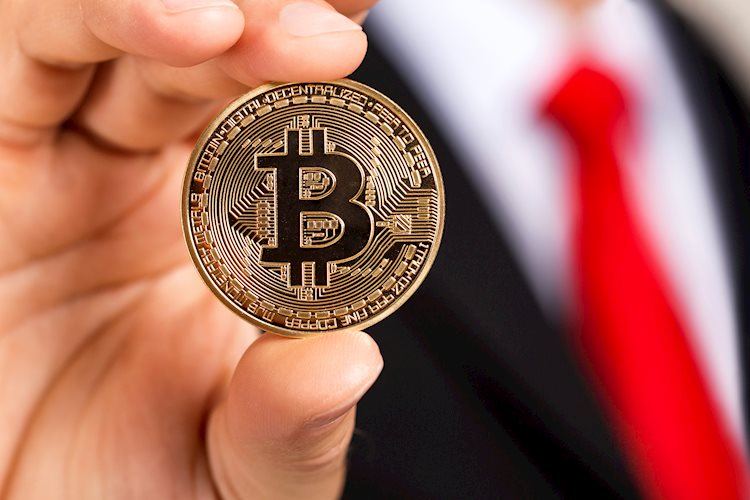 Bitcoin BTC-USD Elliott Wave Technical Analysis TradingLevels. Price Prediction Today.
Bitcoin Headline News Today:Crypto price today: USD spikes down and Crypto spikes up, but will it turn into a bullish trend?
Crypto Market Summary Elliott Wave Analysis : 20,000 support to be tested.
Bitcoin Trading Strategy: Risk On. Waiting to buy the dip…the abc wave two correction.