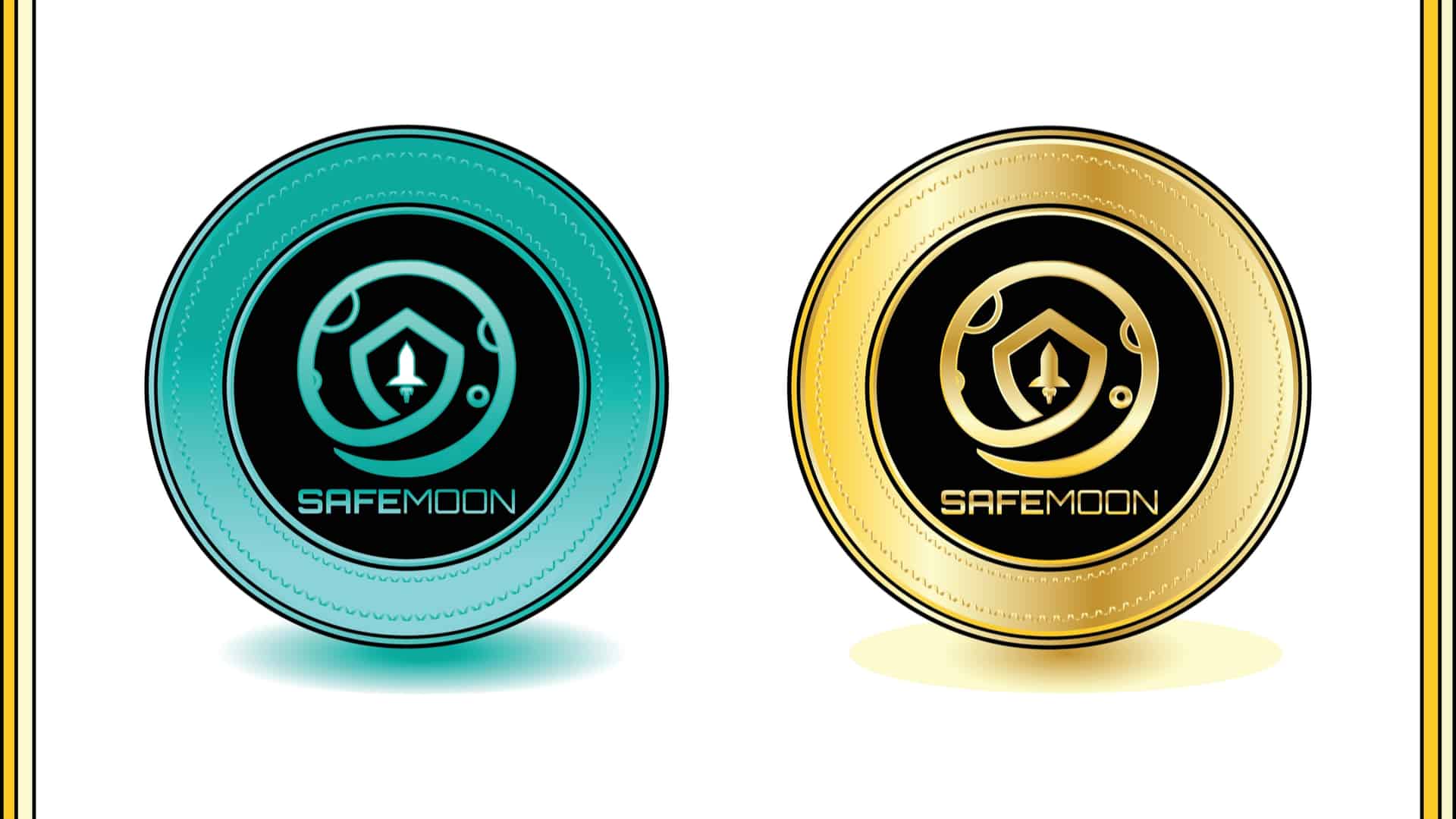 The current bullish trend of the cryptocurrency industry has continued to push Safemoon price high in today's trading session. Looking at the past few trading sessions, Safemoon price has also closely followed the trend of the general cryptocurrency, rising when the industry is going up and becoming bearish when the industry is bleeding in the markets. 
Safemoon Price Prediction
Looking at the chart below, it is clear that today's strong bullish push is a reversal of the past few trading sessions. However, the push has seen Safemoon price continuing to trade within the descending channel, only piercing the upper trend line of the channel for a bit. 
The chart also makes it clear that, since May, Safemoon has continuously traded in a downward market. In June, Safemoon price dropped by 39 per cent to close the markets trading at $0.00047. In July, Safemoon was looking likely to start a bullish trend. However, despite being up by 10 per cent at one point during the month, this did not materialize, and it closed the markets trading at $0.00041, a drop of 12 per cent. 
Just three days, and August is also looking aggressively bearish. There is a high likelihood that, despite today's price gain, we will be seeing prices continue with months long bearish trend. I expect the prices to hit the $0.00036 price level soon.
It is also highly likely that the current push to the downside will continue being long-term, which may see prices dropping further down to trade below the $0.00035 price level in the next few trading sessions. 
My Safemoon price prediction is also supported by the current bearish trend of the cryptocurrency industry, which, as shown above, has impacted the price of the crypto for the past few trading sessions. However, should the price trade above the $0.00045 price level, then my analysis will be invalidated. You should also consider going long.
Safemoon Daily Chart