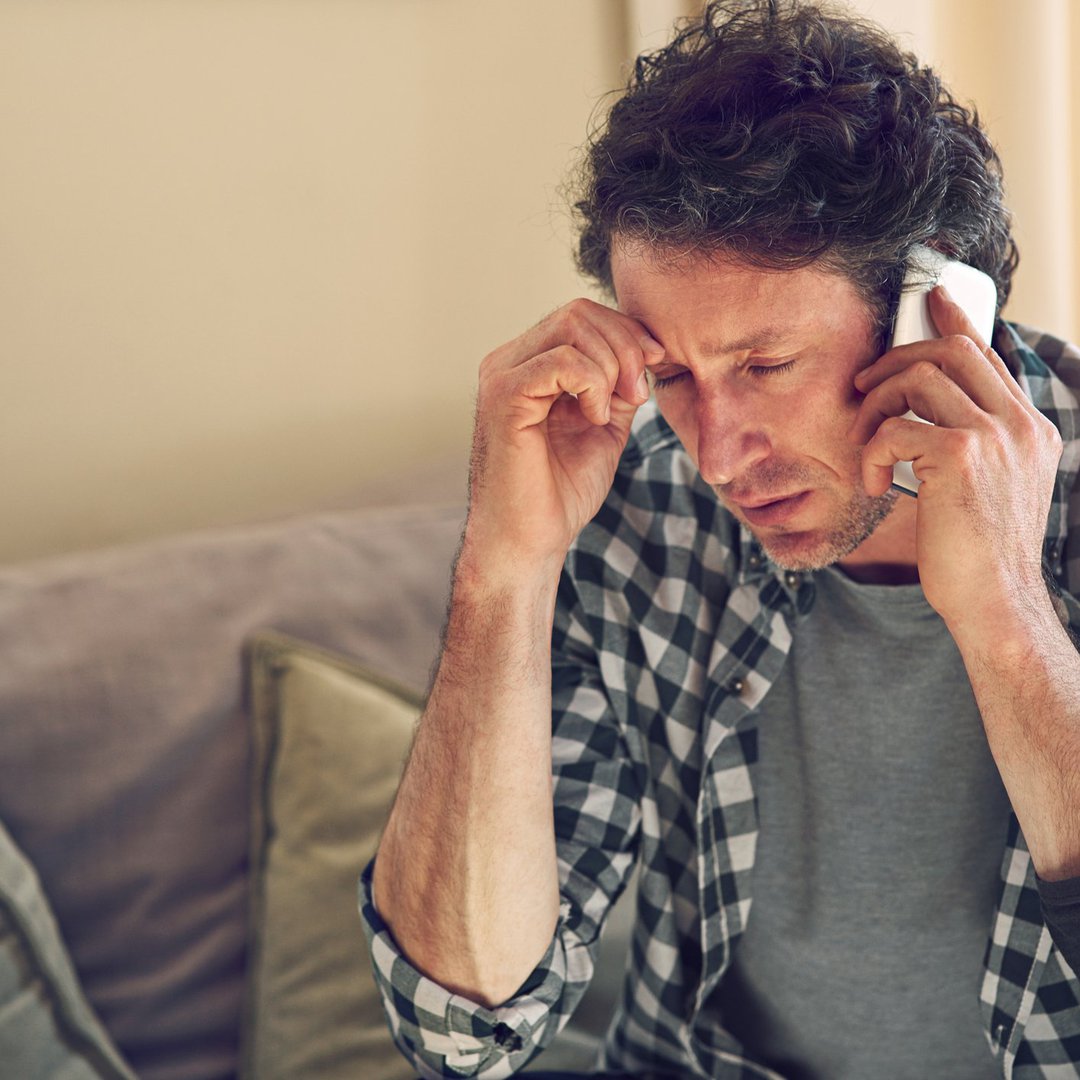 The strongest projects have the best chance of long-term survival.
---
Key points
Crypto prices could continue to struggle for some time and many weaker projects may collapse.
Signs of a toxic crypto include association with scandal, anonymous founders, and promotional material that isn't backed up in its whitepaper.
With over 21,000 cryptocurrencies out there, look for ones with utility, strong leadership, and a clear revenue generation plan.
---
It's been a rough year for cryptocurrency investors. Market leader Bitcoin (BTC) is down over 70% from its all-time high and many other projects have seen even greater losses. Whether we call it a bear market or a crypto winter, the effect is the same — prices are down and it isn't clear when they will start to recover.
Many crypto veterans see these prolonged price dips as part of a natural cycle, and a time to weed out the less realistic projects. That doesn't make it any less painful if the projects that get weeded out are ones you put your hard-earned cash into. For example, some people lost their life savings when certain crypto lending platforms collapsed.
Now more than ever, if you're going to buy crypto, look for projects with utility, strong leadership, and a clear money-making strategy. They are the most likely to perform well in the long term. In contrast, the following cryptos seem particularly toxic right now.
1. Terra (LUNA) and Terra Classic (LUNC)
There are plenty of smart contract cryptos to choose from, so why put money into the ones associated with one of the biggest failures in the history of crypto? From crypto giant Ethereum (ETH) to speedy Solana (SOL) or adaptable Avalanche (AVAX), developers are building decentralized finance and other projects on several different ecosystems. Each has its own strengths and weaknesses, but almost all have a better chance of survival than the two Terras.
Following Terra's spectacular collapse, the blockchain split into two to form Terra and Terra Classic. Both are attempting to rise from the ashes, but they both face specific challenges. For starters, there's an arrest warrant out in South Korea for Do Kwon, the cofounder of the Terra ecosystem. It isn't clear how much he's connected to LUNA 2.0, but the restructure was his idea. Terra Classic is community run, but it is sticking to the same model that we've already seen implode.
2. Shiba Inu (SHIB)
Shiba Inu is a popular meme coin that shot to fame last year in the wake of Dogecoin's (DOGE) success. The problem? Crypto winter is not a good time to own meme coins. There are a couple of red flags that Shiba Inu's rising popularity hasn't erased. Firstly, not only is the founder pseudonymous, Ryoshi also departed the project earlier this year. If you're going to put money into a crypto, find out who's behind it.
Our top crypto play isn't a token – Here's why
We've found one company that's positioned itself perfectly as a long-term picks-and-shovels solution for the broader crypto market — Bitcoin, Dogecoin, and all the others. In fact, you've probably used this company's technology in the past few days, even if you've never had an account or even heard of the company before. That's how prevalent it's become.
Sign up today for Stock Advisor and get access to our exclusive report where you can get the full scoop on this company and its upside as a long-term investment. Learn more and get started today with a special new member discount.
The second issue is the huge number of SHIB tokens in circulation. The project started with a quadrillion tokens and immediately gave half of them to Ethereum founder, Vitalik Buterin. Buterin, who isn't a fan of random projects gifting him coins, burned some and gave the rest to charity. But that still leaves a lot of tokens — and the only real way that the remaining tokens will gain value is if the community burns (destroys) many, many more.
Shiba Inu has attempted to reverse engineer a whole world of purpose. Its metaverse project is taking shape, it says it has a layer 2 blockchain in the works to improve the token's performance on Ethereum, there's also talk of a play-to-earn game. But for all the promises and buzzwords, there's still not a lot of real, verifiable progress. Put simply, Shiba Inu is all bark and no bite.
3. Bitgert (BRISE)
Several crypto articles promote Bitgert as a fast, low-cost alternative to Ethereum. But the project rings a number of alarm bells. Not least that there's no info about the founders on the website. Indeed, earlier this year the team tweeted about revealing the team's identities only for the information to be taken down after accusations that the info was fake.
Other red flags include:
Poor English. Various sites say that Bitgert spends 3% of transaction fees on marketing, which in itself is a warning sign. But if it does, the least you can expect is that the language on the site doesn't contain any mistakes.
A white paper that's only six pages long. This is a blockchain that promises to be faster than Solana, but there's no info about how it does it.
Zero total value locked on Defi Llama. Defi Llama tracks the amount of money locked on various blockchains, and the only money that's locked on Bitgert's platform is staked cash. That means none of the apps built on Bitgert have any money invested on them.
Bottom line
The cryptos mentioned illustrate a few different forms that crypto toxicity can take. Dig deeper on any project before you invest, particularly those that aren't listed on top crypto exchanges. With over 21,000 cryptocurrencies out there, you're sure to find a few that aren't tainted by scandal and have actual utility.
I'm not arguing that these cryptocurrencies are definitely going to fail. This is crypto after all, and anything can happen. But given that the strongest projects have the best chances of surviving and performing well in the long term, it makes sense to avoid the ones that raise obvious red flags.