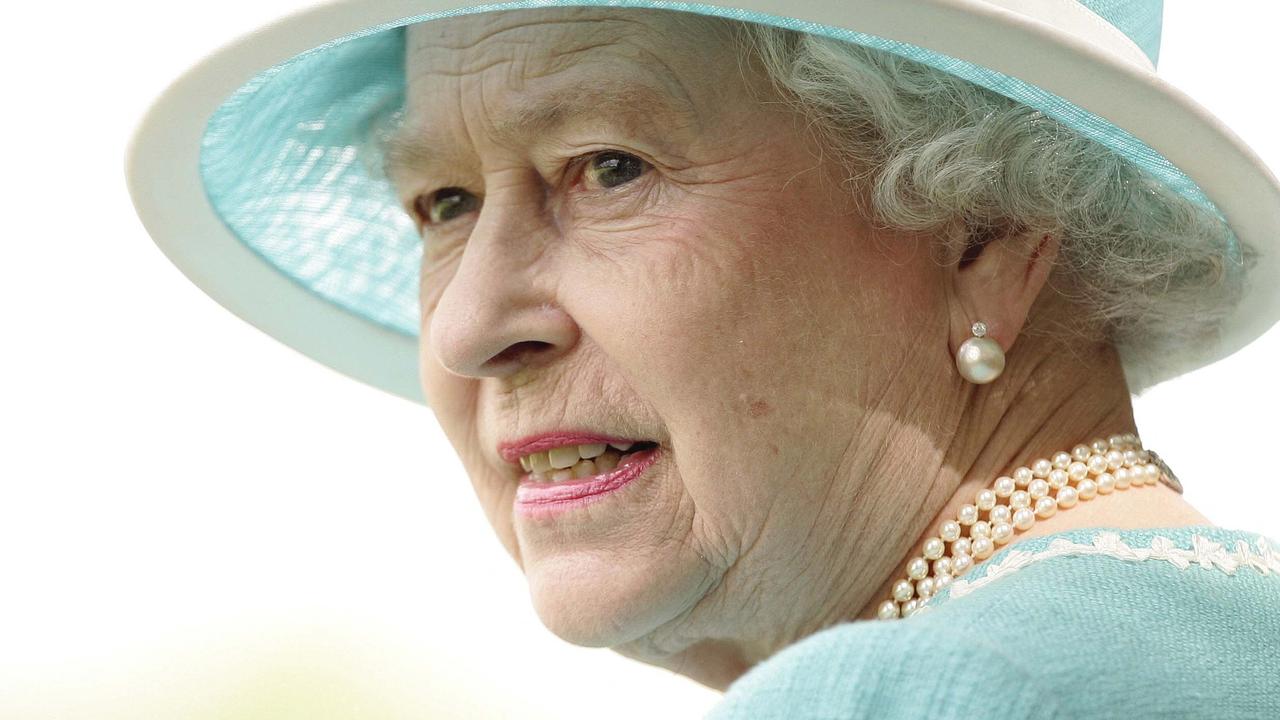 Cryptocurrency enthusiasts are spruiking new queen-related coins in the wake of Queen Elizabeth II's death but some have slammed them as disrespectful.
According to CoinTelegraph, trading exchanges have become flooded with new 'meme coins' poking fun at the queen's demise, with new tokens launching such as Queen Elizabeth Inu, Save the Queen, Queen, QueenDoge, London Bridge is Down and Rip Queen Elizabeth.
Blockchain users were more than happy to ride the wave of new-found interest. In fact, one coin, the Queen Elizabeth Inu, has reportedly spiked 28,500 per cent in the last two hours.
However, some outraged social media users said it was bad luck to profit off these coins while others said it was an embarrassing look for the cryptocurrency community.
Others have suggested that the creators must have had these coins prepared ahead of time in order to launch so quickly.
It comes as Britain's longest reigning monarch died on Thursday evening in Scotland at the age of 96. She had been queen for 70 years.
A Reddit user took to the platform to point out how it was disrespectful to react to the Queen's death in this way.
"This is a bad look for crypto," they said. "Hours after the passing of Queen Elizabeth over 30 new tokens created."
Meanwhile, a prominent US business and cryptocurrency expert, Shelley Palmer, shared his disgust on Twitter.
He called the decision to create tokens "vile, disgusting and evil".
"This is just terrible," he added.
And it's not just bitcoin; the Non-Fungible Token (NFT) space – a unique digital artwork on the blockchain – has also blown up following the Queen's death.
An online NFT marketplace called the RIP Queen Elizabeth project has emerged within hours of the news of the monarch's death.
There are a whopping 520 NFTs in the collection.
"The amount of NFTs in the collection seems to suggest that the project's creator was waiting for the right moment to launch the collection," CoinTelegraph said.
It's not the only disrespectful way people have responded to the member of royalty's passing.
As of on Saturday, NRLW player Caitlin Moran is being investigated over an offensive social media post.
A since deleted Instagram post read "Todays a good fkn day, uncle Luke announces his tour, and this dumb dog dies Happy fkn Friday," she wrote, along with a picture of Her Majesty.
Satirical website the Chaser also drew criticism for poking fun at the Queen "too soon".
"R U OK day not going well at palace," read one of their posts.