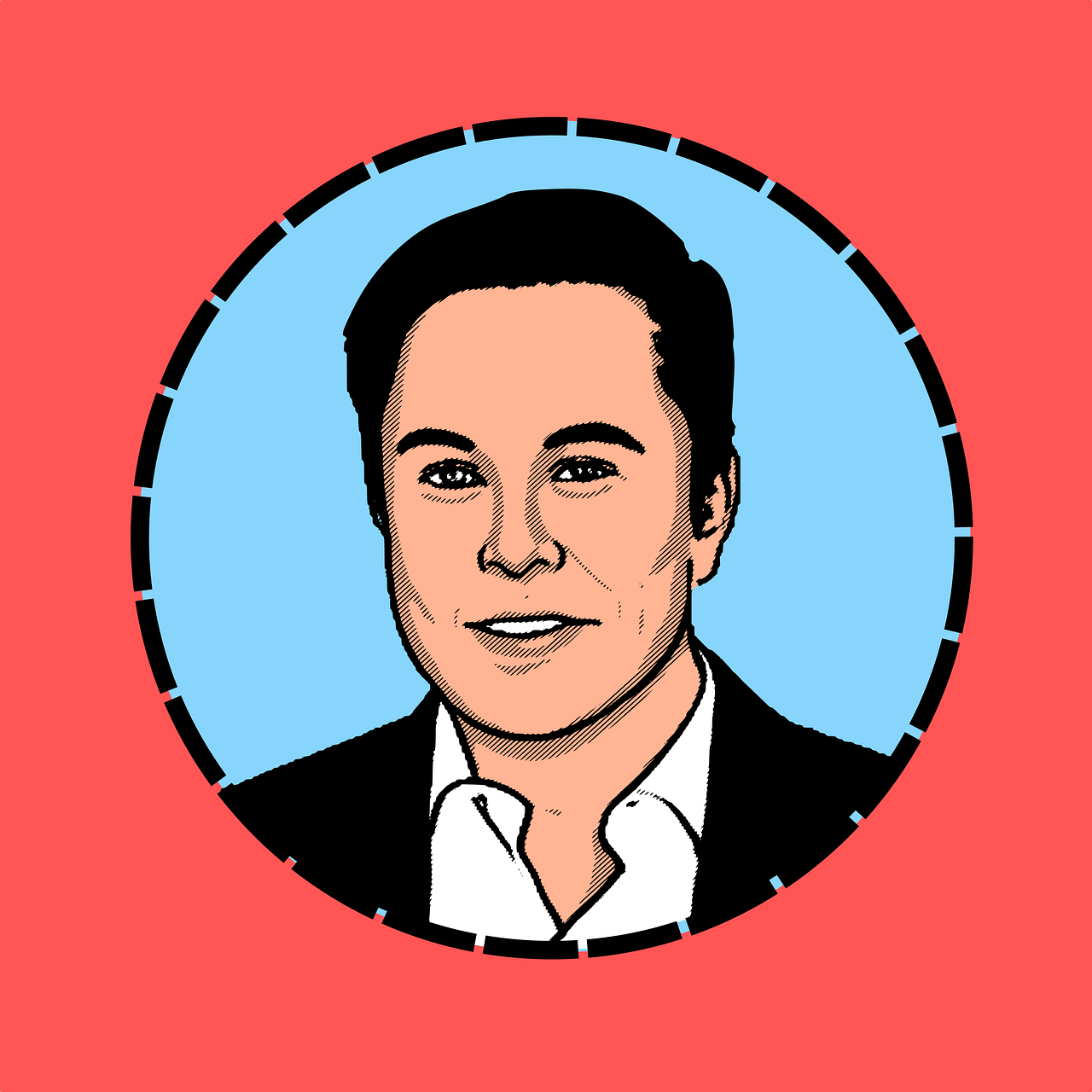 Elon Musk says that BTC, ETH, and DOGE can emerge stronger from the current crypto crisis.
He also said that learning from the FTX episode, investors should opt for self-custody of coins.
---
It's no secret that memecoin Dogecoin (DOGE) is one of the favorite cryptocurrencies of Elon Musk. The world's richest man leaves no opportunity to talk about it whenever feasible.
Post the collapse of the crypto exchange FTX last week, the entire crypto space is witnessing the most brutal winter. As a result, talks have started around which crypto project can survive and shall come out stronger at the end of this bear market.
While most crypto analysts have been speaking of the obvious names like Bitcoin, Ethereum, and a few others, Elon Musk has added Dogecoin to this list. While hoping on a Twitter space, Musk shared his thoughts on the current state of the crypto market and shared a few names that he believes could survive the current bear onslaught.
In Twitter Space attended by almost 1 million people, Elon Musk said that he expects Bitcoin, Ethereum, and Dogecoin to sail through the current market correction. Musk added:
I think there probably is a future for Bitcoin, Ethereum, and DOGE. I can't really speak to the others. But if you've got one of those three in a cold wallet, and of an exchange, I think my guess is it works out well.
This is for the first time after acquiring Twitter that Elon Musk has publicly and directly spoken about Dogecoin (DOGE). However, Musk also believes that the crypto winter could last for a very long time.
Elon Musk talks about the FTX collapse
The FTX collapse has spread like a contagion across several cryptocurrency firms in the market. Crypto lenders like Genesis and BlockFi have suspended withdrawals owing to the current situation. Elon Musk also shared his thoughts on FTX's filing for bankruptcy.
The billionaire said that investors should learn from the current event and take this as a sign to not hold their digital assets on exchanges. Instead, they should store them in cold wallets. Elon Musk also shared his thoughts about FTX's former chief Sam Bankman-Fried. Musk said that he had first heard about SBF in April 2022 during the Twitter acquisition deal.
Apparently, SBF was willing to invest closely around $3 billion to grab a pie of Twitter Inc. "I got a ton of people telling me he's got, you know, huge amounts of money that he wants to invest in the Twitter deal," said Musk. However, Musk denied SBF's bid to invest every time saying that the FTX CEO had set off his "Bulls**t meter" at the time.
Musk's recent endorsement of BTC, ETH, and DOGE hasn't been reflected in their price yet. However, after Musk's acquisition of Twitter, the Dogecoin (DOGE) price rallied pretty fast shooting by more than 100 percent in a week's time.
Currently, the DOGE price has been moving in accordance with the broader market consensus and is under selling pressure. It is currently trading at $0.08 with a market cap of $11.3 billion.