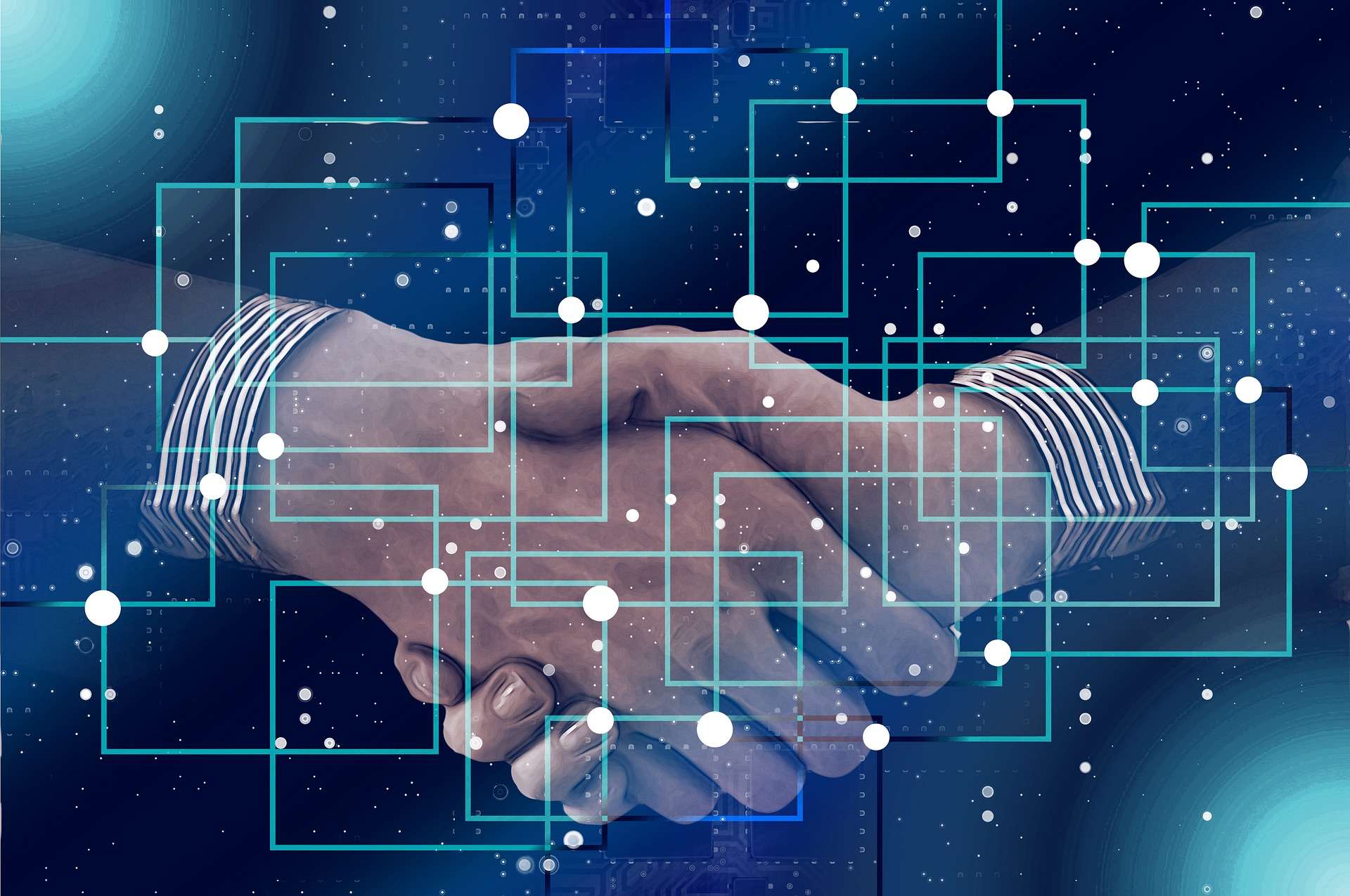 The decentralized finance ecosystem provider AllianceBlock is blurring the lines between traditional finance and DeFi through its new partnership with Artbanx. The two companies are planning to create a new service where people can use real-world art as collateral to obtain asset-backed loans that leverage AllianceBlock's DeFi infrastructure. 
AllianceBlock said the partnership is one of the first to genuinely bridge the gap between TradFi and DeFi, allowing owners of physical artworks to use those assets as collateral to obtain a loan, while still maintaining full ownership. It's a totally unique service that no one else can currently offer. 
The offering is a natural extension of the capabilities of Artbanx, which is one of the industry's leading platforms for buying, selling and managing art. Through its platform, physical artworks owners will be able to obtain loans against those assets in a decentralized way, with liquidity providers able to earn stable yield in return for fronting them the capital. 
Artbanx is a traditional Web2 company that's exploring the possibilities of Web3 for the first time through this unique offering. It's drawing on AllianceBlock's ready-made DeFi infrastructure, Nexera ID and the MetaNFT standard, and says that by doing so it has been able to reduce the time to market by up to eight months while saving 70% on the costs of developing such a platform. 
The offering means that owners of physical artworks will be able to take advantage of a financing option that was previously only offered by banks and specialized art-lending firms. Traditionally, the owner of the art would have to hand over possession of the piece as collateral for any loan they obtain. With Artbanx, it becomes possible to use physical art as collateral while still holding onto it. What's more, Artbanx says its offering is superior as borrowers will be able to maintain ownership of their artworks and continue to use them, even after securing financing. It also claims to offer better interest rates and terms to borrowers.  
AllianceBlock founder and Chief Technology Officer Matthijs de Vries said he believes the art market is both lucrative and ripe for disruption. "We are thrilled to be able to provide a new way for art collectors to access liquidity while still maintaining ownership of their assets," he insisted.
The benefit for liquidity providers is that they'll be able to generate positive returns from a market that is significantly more stable than traditional crypto markets. Artbanx says that as its offering matures, it believes it will be able to offer more stable yield generating options with lower risk. It's an opportunity that's open to anyone who wants to add liquidity to its platform, Artbanx added. 
          No spam, no lies, only insights. You can unsubscribe at any time.
Mads Boie Thomsen, chief executive officer of Artbanx, said the partnership will provide a new way for its community to access liquidity without sacrificing ownership of their art. "This partnership is a prime example of how DeFi can be used to bridge the gap between traditional finance and the digital world," he said. 
Artbanx said it's working with AllianceBlock to develop a comprehensive lending platform that will give liquidity providers access to more stable returns than other DeFi protocols. Art owners will be able to choose from a range of flexible loan terms and transparent interest rates to suit their needs, it added. More details on the platform will be made available in the coming months. 
Crypto News Flash does not endorse and is not responsible for or liable for any content, accuracy, quality, advertising, products, or other materials on this page. Readers should do their own research before taking any actions related to cryptocurrencies. Crypto News Flash is not responsible, directly or indirectly, for any damage or loss caused or alleged to be caused by or in connection with the use of or reliance on any content, goods, or services mentioned.