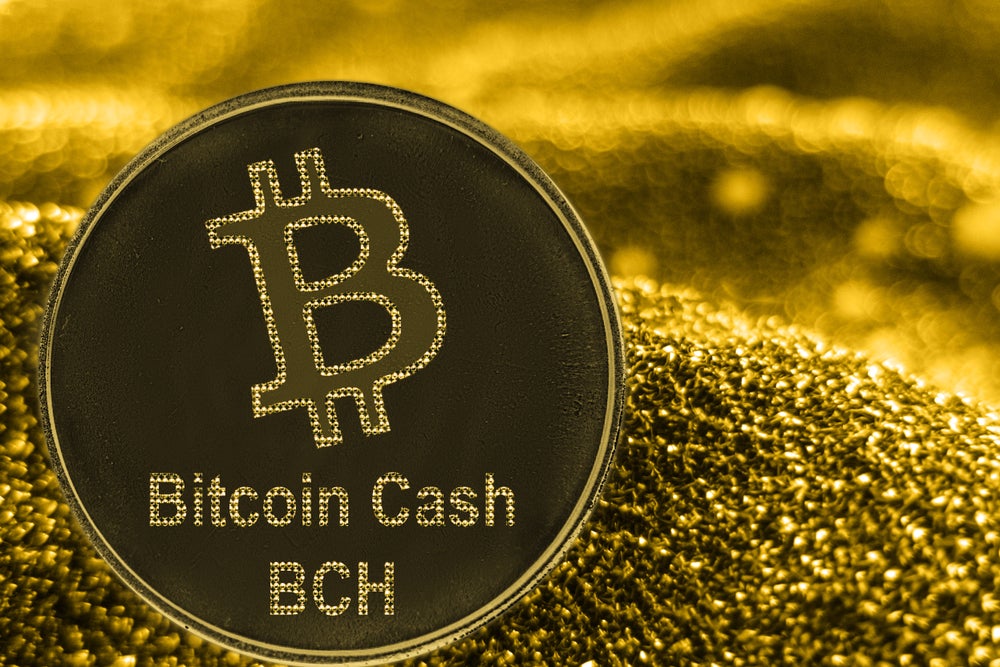 Bitcoin Cash BCH/USD surged over 8% in the last 24 hours, surpassing Bitcoin BTC/USD and Ethereum ETH/USD gains.
What Happened: The rally comes as the overall cryptocurrency market turns bullish, with the apex coin surpassing the $18,000 level.
According to CoinGlass data, over $1.47 million BCH short positions have been liquidated in the last 24 hours, signaling a bullish trend for the Bitcoin knockoff.
See More: Best Crypto Day Trading Strategies
At the time of writing, BCH was trading around $119.24.
Bitcoin Cash was created by a hard fork from Bitcoin and works on a peer-to-peer basis. It has several features that make it attractive for users, like quick payments, low fees, privacy and a large transaction capacity. Even though it aims to be a worldwide currency, its value has dropped significantly this year, going from $430 to $119, which is a 72.6% fall.
Price Action: At the time of writing, BTC was trading at $18,822, up 3.16%, in the last 24 hours, according to Benzinga Pro.
Read Next: Bitcoin, Ethereum, Dogecoin Jump After Inflation Data: Analyst Says Apex Coin Might Remain 'Trapped' In This Range