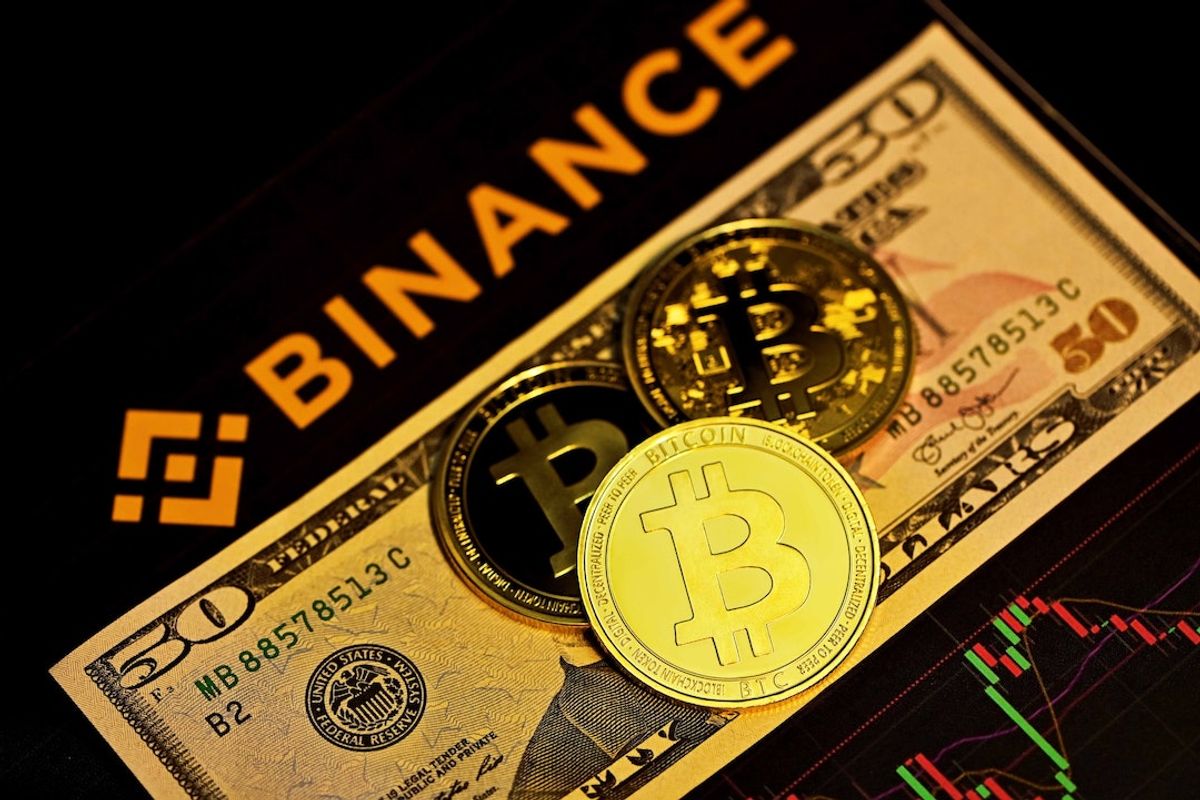 BNB crypto price has been in a strong bullish momentum as Binance centralized and decentralized inflows rose. Binance Coin surged to a high of $315 on January 14th, the highest point since November 27. It has rallied by more than 35% from the lowest point in December last year. So, is BNB a good crypto to buy?
Binance FUD dissipates
Binance, the biggest crypto exchange in the world, has gone through a difficult time in the past few months. Following the collapse of FTX, Binance FUD started to trend. FUD stands for Fear, Uncertainty, and Doubt.
Investors were afraid that Binance could follow into the footsteps of FTX, which was the second-biggest crypto exchange in the world. Binance has continued to insist that it is a legal entity whose clients' assets are backed on a one-to-one basis.
Its proof of reserves, which were signed by Mazars, raised a series of red flags, including their lack of liabilities. They also did not provide any information on other tokens in Binance's ecosystem. Therefore, there has been concerns about the company, which explains why outflows rose.
Read our honest review of Binance.
Recently, however, the crypto comeback has led to a significant reversal of fortunes. Data compiled by DeFi Llama shows that the company has had over $2.2 billion in inflows in the past 7 days. Its inflows have risen by over $327 million in the past 7 days. Binance now has over $64 billion worth of assets.
Other parts of Binance's ecosystem have been doing good as well. For example, its DeFi ecosystem is doing well as the total value locked (TVL) in its ecosystem rose by 6.50% in the past 7 days and 13.34% in the past 30 days. Binance has over $4.6 billion in its DeFi ecosystem and $9.2 billion in stablecoins.
BNB crypto price forecast
The daily chart shows that the BNB price has been in a strong bullish trend in the past few weeks. In this period, Binance Coin has moved above the short and medium-term moving averages. The 25-day and 50-day moving averages have made a bullish crossover while the Relative Strength Index (RSI) has moved below the overbought level.
Binance Coin has also retested the important resistance level at $314, the highest point on November 27. Therefore, the coin will likely have a bullish breakout as buyers target the key resistance level at $350. A drop below the support at $250 will invalidate the bullish view.