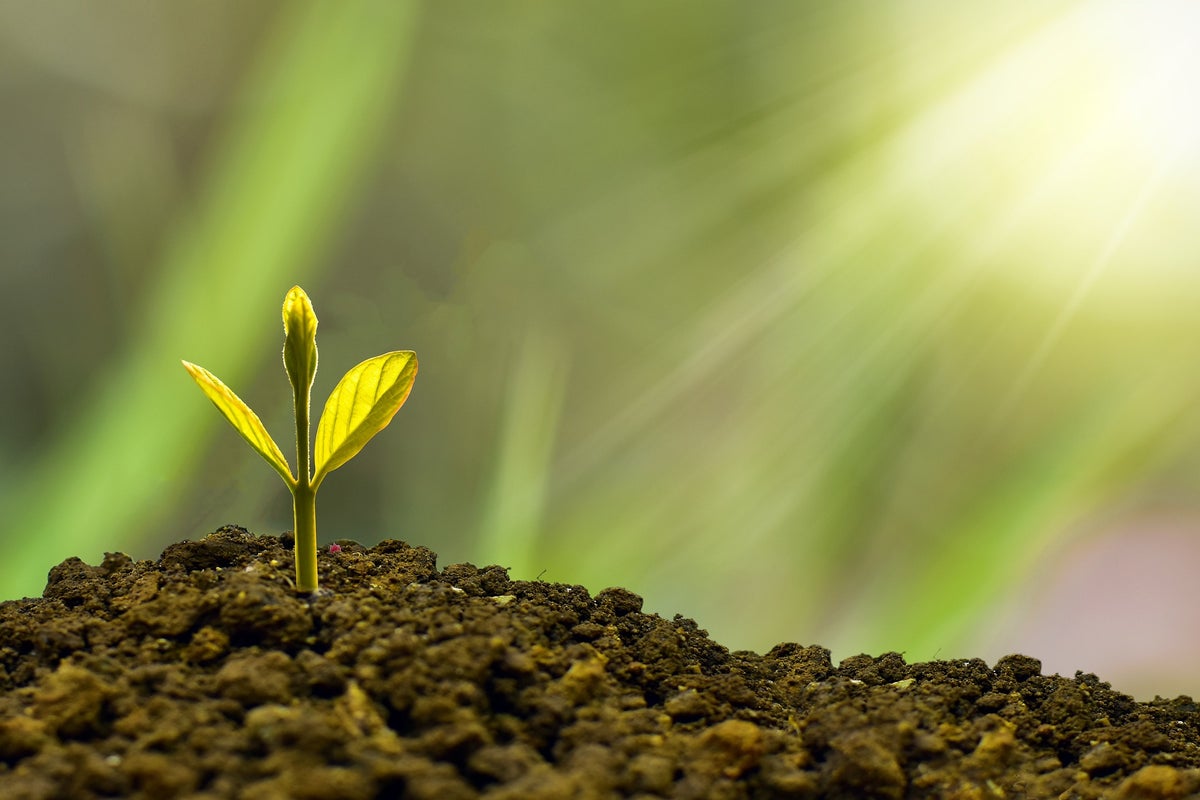 Decentralized capital market protocol Alkimiya has raised $7.2 million in a venture capital funding round led by 1kx and Castle Island Ventures.
Dragonfly Capital Partners, Circle Ventures, Coinbase Ventures, ChorusOne, Mirana Ventures, The House Fund, Tribe Capital, and Susa Ventures also participated in the effort.
This round is in addition to the startup's 2021 $3 million seed raise.
See Also: The Story Behind BONK Token's Meteoric Price Rise – Why Its Liquidity Fee Rate Is Unsustainable
Alkimiya enables blockspace producers like miners and staking validators operating a classic commodity production business model to hedge and lock in an upfront revenue for their production. By doing so, blockspace producers may reduce their risk.
"We believe that the next decade will witness an exponential demand for applications built on top of blockchains and, in turn, exponential demand for the underlying blockspace in those networks," said Lasse Clausen, Founding Partner, 1kx. "The Alkimiya team deeply understands the blockspace market and are best-positioned to build a novel financial primitive that provides unique risk management and yield generation strategies for companies, protocols, and users."
A fundamental issue with DeFi is the lack of support from natural cash flow, Alkimiya co-founder Leo Zhang explained.
Essentially, it's a system of "highly self-referential and interdependent machines that are addicted to cheap sources of liquidity," Zhang says. Consequently, liquidity can dry quickly. "Alkimiya aims to bridge this gap with block producers' hedging needs."
Alkimiya plans to use the funds to further expand its relationships with key partners, and launch a full-product suite including a Vault product and ETH staking contracts on the Ethereum mainnet in 2023.
Next: DeFi Trends In 2022, And How To Achieve Sustainability In 2023
Image: Pixabay