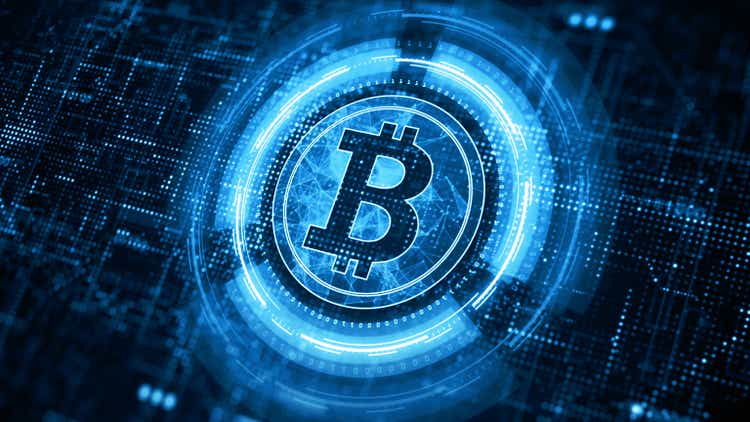 Bitcoin miner Agora Digital (DEFY), a majority owned subsidiary of Ecoark Holdings (NASDAQ:ZEST), has scrapped plans to raise up to $127M through an initial public offering.
Agora first filed for the IPO in November 2021, indicating it was interested in raising up to $100M. The company later upped the number to $127M, which included the sale of shares attached to certain warrants.
Agora's latest move comes in the wake of a failed merger with blockchain technology company HUMBL (OTCQB:HMBL). The companies announced plans to merge in August 2022, only to terminate the deal a month later.
Last month, Agora entered into an agreement with BitNile (AULT) to provide digital asset mining hosting services.
Ecoark holds a roughly 90% stake in Agora Digital. In addition to bitcoin mining, Ecoark is also engaged in food freshness management through its Zest Labs unit and oil and gas production through its Banner Midstream business. Ecoark announced in August that it planned to spin off Banner Midstream through a reverse merger with Enviro Technologies (OTCQB:EVTN).