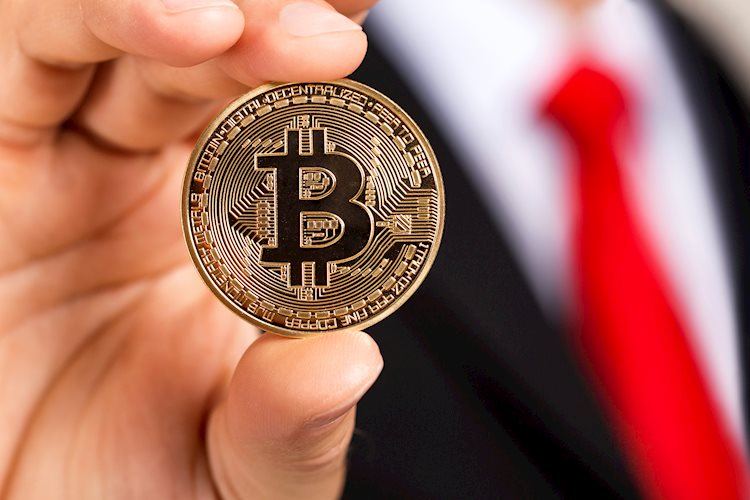 El Salvador is raising $500 million in funds through the world's first sovereign blockchain bond to build Bitcoin City. 
The city would have geothermal energy from a nearby volcano for mining cryptocurrencies. 
The country would earmark $500 million for buying Bitcoin and any appreciation in the digital currency's price would be ultimately shared with bondholders.
El Salvador, a country located in Central America is working on raising funds for the development of a Bitcoin City. The country passed a law allowing Bitcoin bond issuance, underpinning the sale of the first ever sovereign Bitcoin bond. 
Also read: Twitter's plan for crypto integration remains unknown, community explores Dogecoin Tip Jar for social media
El Salvador congress approves digital securities law by 62 votes to 16
El Salvador, a Central American nation by the Pacific Ocean, is working on raising funds for building its Bitcoin City. This makes El Salvador the first country in the world to recognize Bitcoin as a legal tender two years ago. 
The country's congress approved a law to regulate the issuance of other digital assets by both the state and private entities. The bill is backed by the ruling party lawmakers, allies of President Nayib Bukele. Bukele aims to attract national and foreign investors while creating new financing opportunities for citizens, companies and the government of El Salvador.
El Salvador's Legislative Assembly has just approved, by an overwhelming majority, the new Digital Securities Law!

Forward, always forward…

More information on this thread https://t.co/8C21ZilyVP

— Nayib Bukele (@nayibbukele) January 11, 2023
The digital securities law allows the nation to raise funds through the first ever sovereign blockchain bond. The congress approved the bill by 62 votes to 16. The 47-article law received 62 votes in favor out of total 84 seats, and its purpose is to establish the legal framework that grants legal certainty to transfer operations to any title of digital assets used in public issuance offers. 
Further, the law establishes the creation of the National Commission for Digital Assets and the Bitcoin Funds Administration Agency, which will be in charge of managing, safeguarding, and investing the funds from public offerings of digital assets carried out by the government.