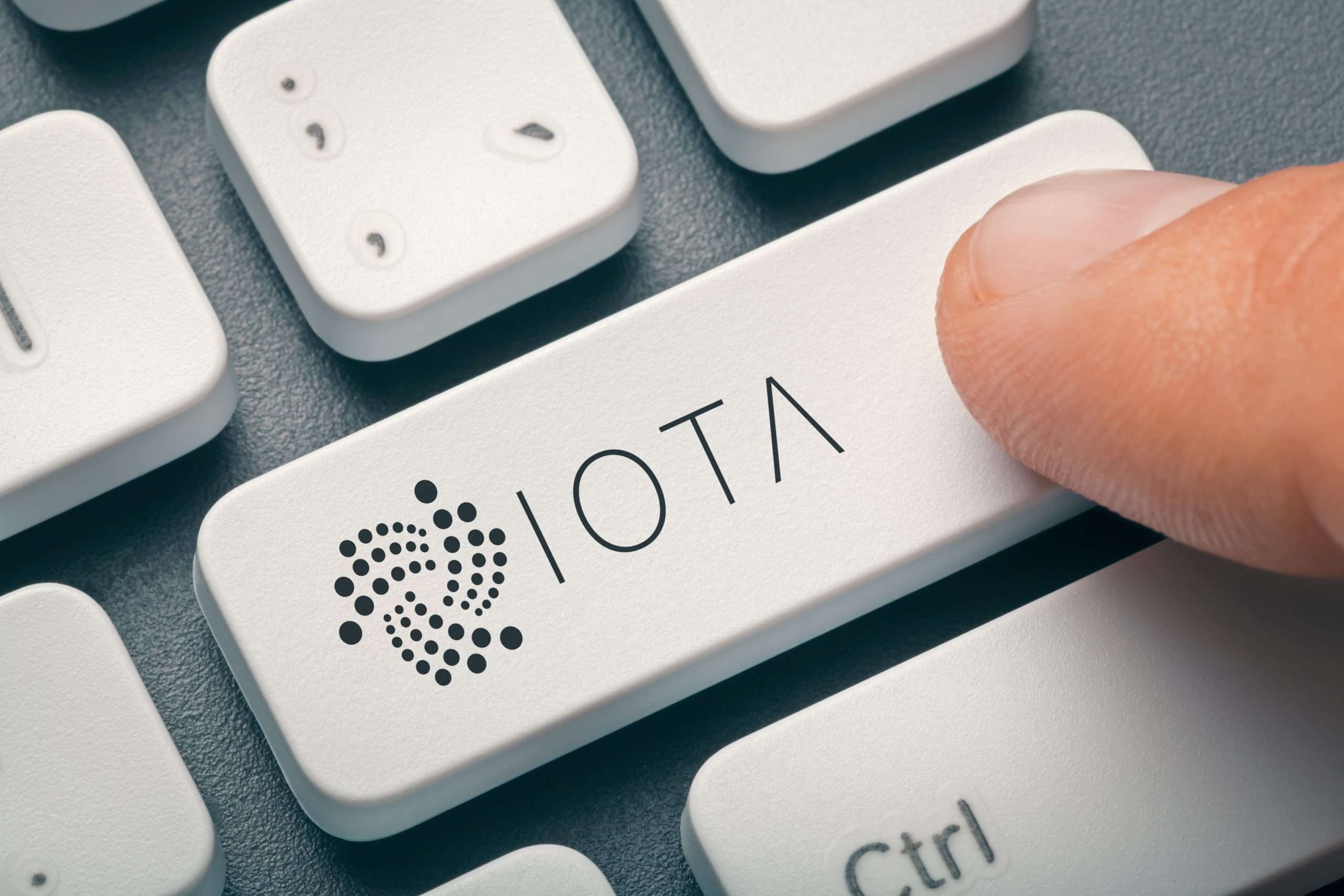 The IOTAHeroes is an interactive game that involves training characters and sending them on adventures to unlock different Play 2 Earn activities.
The IOTAHeroes smart contracts are built using Solidity and shall be deployed to the Shimmer Layer 2 network.
---
During the crypto bull run of 2021, the play-to-earn blockchain gaming market exploded. Although the market was slow in 2022, blockchain games and Metaverse projects raised $1.3 billion in the third quarter alone.
As reported last week, the Web3 gaming experience dubbed IOTAHeroes is making its way to IOTA's Layer-1 staging network Shimmer. As per the latest development, IOTAHeroes has joined Touchpoint Open Builders Program. This will allow the IOTA community to experience a casual RPG along with engaging in Play2Earn activities.
The IOTAHeroes is an interactive game that involves training characters and sending them on adventures in the wide world. These trained characters would then hunt for loot while developing new weapons.
At the heart of the IOTAHeroes are the NFT Heroes which grant access to the IOTA ecosystem and unlock several Play 2 Earn activities. Upon acquiring a hero, gamers can train them and send them on adventures to acquire loot. The loot will be entirely tokenized and gamers can trade it at the in-game Trading Post with other players.
Besides, gamers can leverage this loot to strengthen their hero characters and craft new items. IOTAHeroes stated that the first experience will be a browser-based game. In the future, they plan to add more features such as Player vs. Player tournaments along with additional token-generating activities for Hero holders.
IOTAHeroes Smart Contracts
IOTAHeroes is a relatively new project with the first line of code written in December 2021. The IOTA-based game released its first Proof-of-Concept back in April 2022.
Among the current milestones for IOTAHeroes is the integration of the NFT marketplace, the finalization of Hero NFTs, as well as a flexible combat system. The Hero NFTs shall be available for the upcoming Founder Hero Sale.
The IOTAHeroes smart contracts are built using the object-oriented programming language Solidity. Later, they shall be deployed to the Shimmer Layer 2 network. IOTAHeroes smart contracts will be conforming to some of the most-general token standards such as ERC721, ERC20, and ERC1155. This will make it easy to integrate their assets with other blockchain-based games and marketplaces. In their later announcement, IOTAHeroes noted:
We plan to make a limited batch of Founder Heroes available for purchase on the release of the game to help with the accumulating costs of running the project and developing the game.

          No spam, no bullshit, only insights. You can unsubscribe at any time.

Having been in the IOTA ecosystem since 2017, one of our main drivers is to deliver a gaming experience for the IOTA community that combines utility and fun, one that community members will want to contribute to.
IOTAHeroes is looking to cater to a broader audience from Play 2 Earn veterans all the way to casual gamers. "Whatever 2023 has in store for the Play to Earn market, IOTAHeroes is shaping up to be a fun addition to the genre and we're pleased to welcome them to Touchpoint and the IOTA ecosystem," they added.
Crypto News Flash does not endorse and is not responsible for or liable for any content, accuracy, quality, advertising, products, or other materials on this page. Readers should do their own research before taking any actions related to cryptocurrencies. Crypto News Flash is not responsible, directly or indirectly, for any damage or loss caused or alleged to be caused by or in connection with the use of or reliance on any content, goods, or services mentioned.